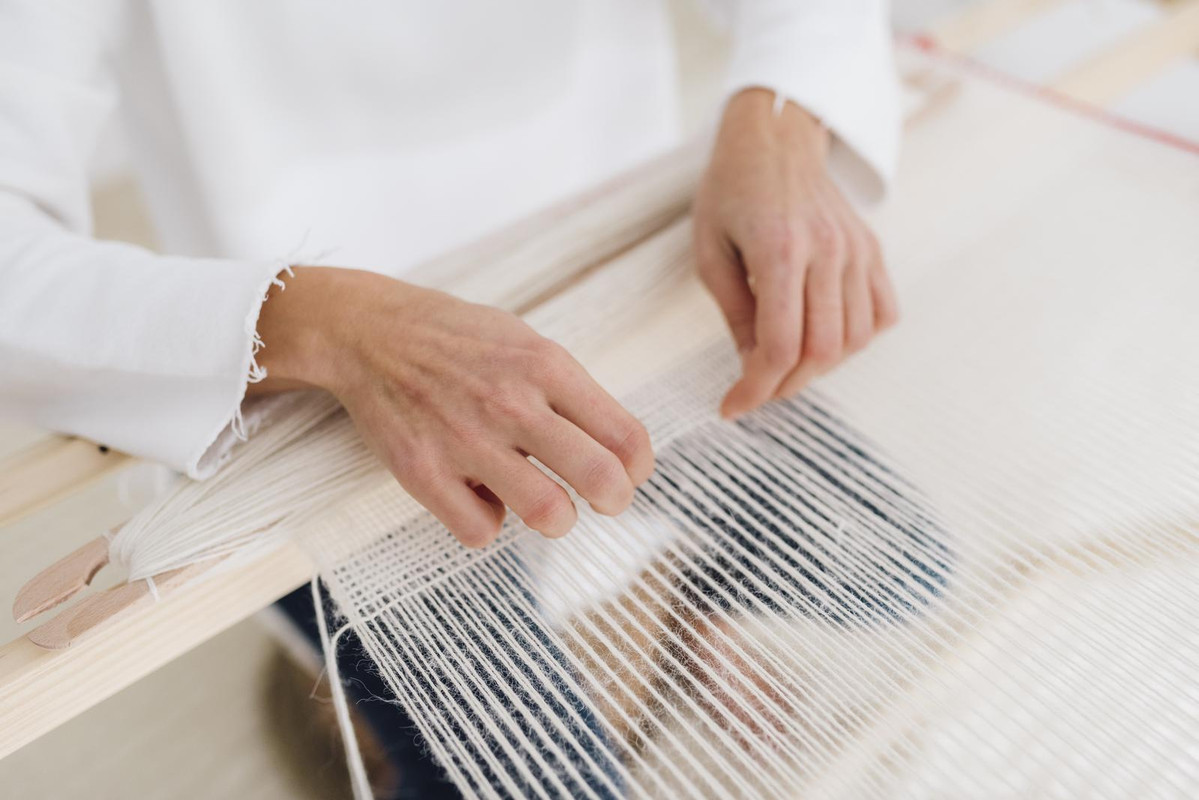 Tunki's work philosophy is based on constantly searching for the authenticity of artisan work. Inspired by some of the most unique weaving traditions, the focus is on the emotion of combining craftmanship and singularity in every piece.
Environmental sustainability and responsible consumption form another pivotal part of the project. Tunki Crafts is strongly commited to slow fashion, using natural fibers and handmade processes in order to create timeless pieces that are made to last and impervious to trends.
All in all, the essence resides in being proud to do things well. And that is about it.
La filosofía de trabajo de Tunki se basa en la búsqueda constante de la autenticidad del trabajo artesanal. Inspirándose en algunas de las técnicas tradiciones de tejido más fascinantes, el objetivo es transmitir la emoción de combinar la artesanía y la singularidad de cada pieza. La sostenibilidad ambiental y el consumo responsable forman otra parte fundamental del proyecto. Tunki Crafts está fuertemente comprometido con la slow fashion, utilizando fibras naturales y procesos hechos a mano para crear productos intemporales, duraderos e independientes a las tendencias. En resumen, la esencia reside en el orgullo de hacer las cosas bien. Y eso es todo.