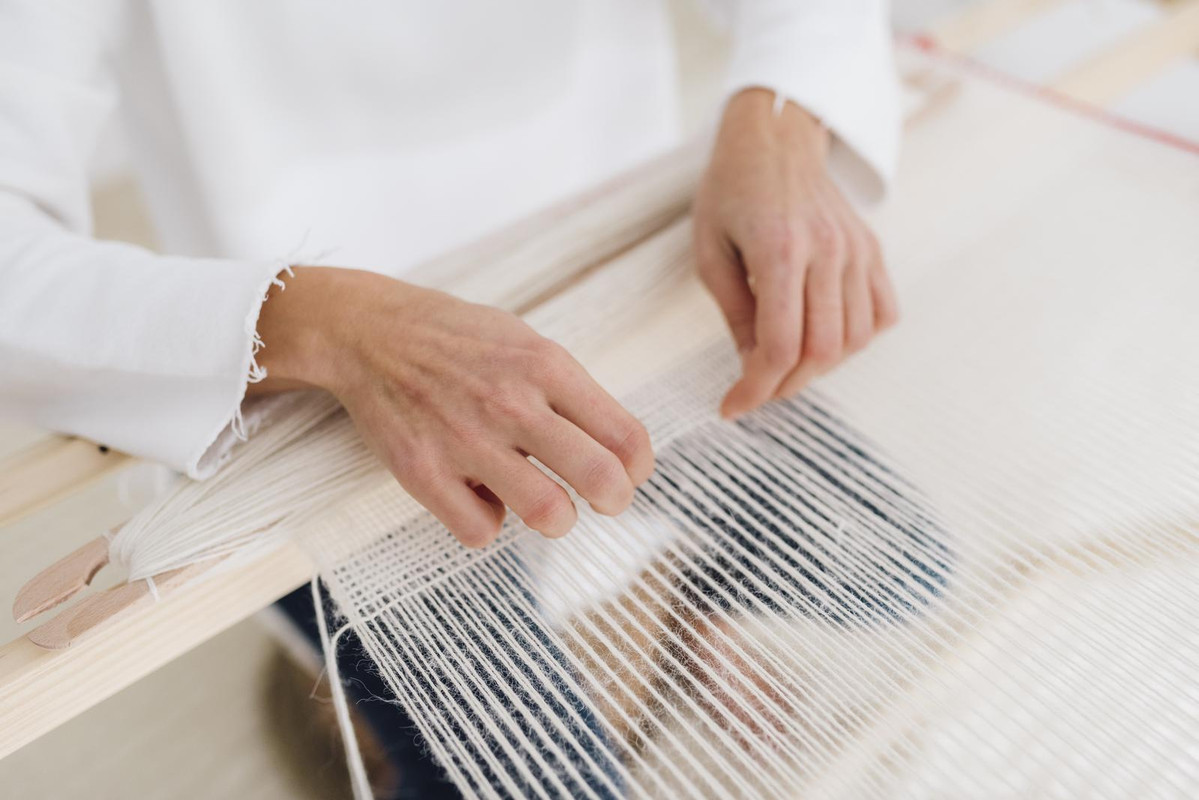 Tunki's work philosophy is based on constantly searching for the authenticity of artisan work. Inspired by some of the most unique weaving traditions, the focus is on the emotion of combining craftmanship and singularity in every piece.
Environmental sustainability and responsible consumption form another pivotal part of the project. Tunki Crafts is strongly commited to slow fashion, using natural fibers and handmade processes in order to create timeless pieces that are made to last and impervious to trends.
All in all, the essence resides in being proud to do things well. And that is about it.